Jitterbug Boy
Original Footwear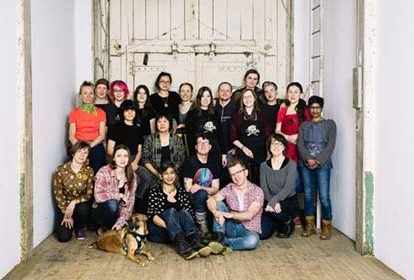 Jitterbug Boy is a purveyor of high-quality, custom made boots and shoes for the arts.
Our shoes can be seen on stage and screen worldwide. Check out The Shows section to see where you may have already seen our work.
Our focus is on fine craftsmanship working in unison with the specific technical and physical requirements of your productions. We understand the effect that the proper shoes have on not just the costume or the artist, but on the whole show.
We continually push the limits of footwear by developing new approaches to traditional shoemaking. We are constantly evolving to meet the requirements of a changing arts scene.